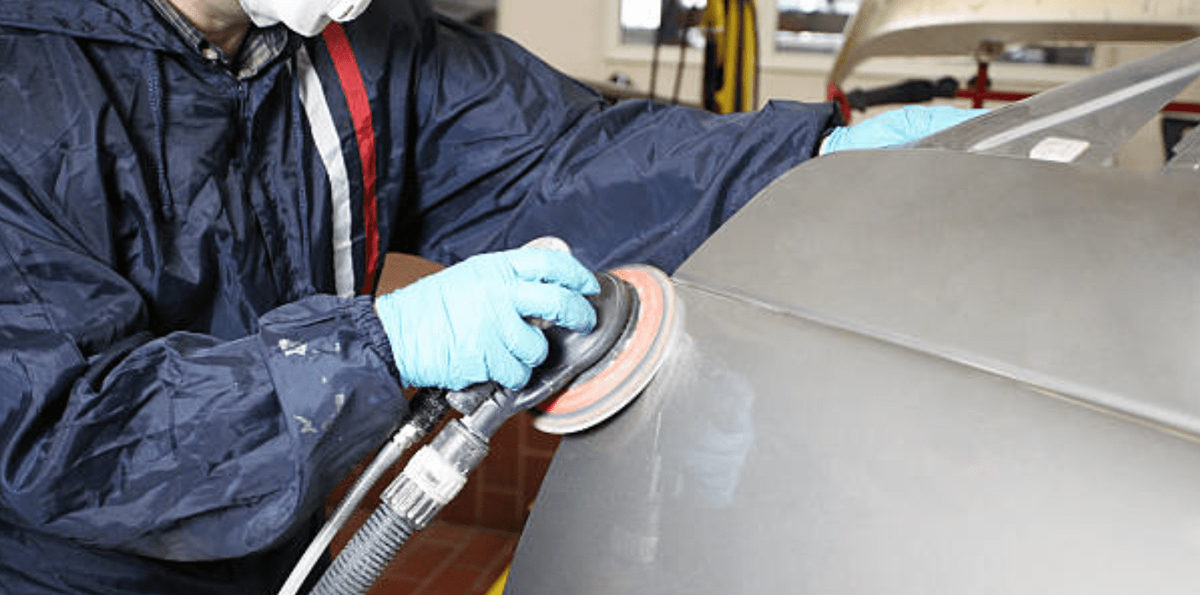 Why Collision Repair is Important
Good collision repair is critical to the safety of your car. Following an accident, your vehicle may sustain invisible damage that affects its performance and safety on the road. This is why having your car fixed by trained and experienced auto body experts who can identify and solve any concerns is critical.
When an automobile gets in an accident, its structural integrity might be compromised. This implies that the vehicle's structure and body may be twisted or warped, affecting its capacity to absorb the force of a future accident. This can cause the automobile to crumple or collapse in severe circumstances, placing the occupants at danger of serious damage or death.
All of these systems and components are fixed or replaced as needed during collision repair, restoring the car's performance and safety on the road. This can assist to prevent accidents and injuries, as well as increase the life and value of your car.
Finally, professional accident repair is critical for preserving your vehicle's safety. Following an accident, it is critical to have your vehicle examined and repaired by qualified and experienced technicians who can detect and repair any damage. This will aid in the restoration of your vehicle's structural integrity, the maintenance of its performance and safety on the road, and the protection of you and your passengers.